For Comedian Jackie Mason, Comedy and the News Go Together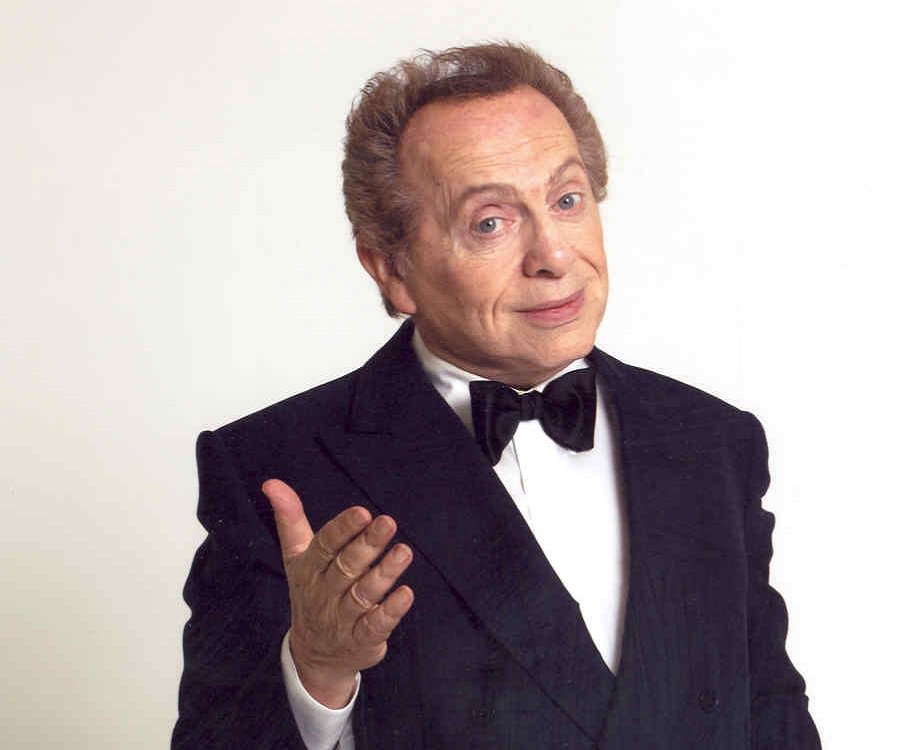 Comedian Jackie Mason is convinced that President Donald Trump is an Orthodox Jew, "it's just that he doesn't know it; it happened by accident without his knowing it."
"His critics all keep talking about Russia, and he keeps teaching them about Judaism," he says.
Mr. Mason, who will be performing at the B.B. King Blues Club in Times Square Motzei Shabbat, December 9, is no stranger to mixing politics and comedy. He's been working current events into his act for the past 40 years.
"Wherever I am, whether I'm in London, Westbury, or in Times Square, my material is constantly new and relevant because the news is always changing. I started at the age of 19, and the act has stayed the same, only the material changes. I can do eight shows a week and none of them are the same," he says.
Jews Who Make a Living
Even when the discussion turns to something close and dear to his heart, like the State of Israel, his commentary is mixed with comedy.
"The Democrats are shvach on Israel and strong on her enemies. It's like they feel the Jews have no business being there in the first place. These people got everything in reverse. They're ignorant of history, so they invent it in their own minds. They support the underdogs over the people who just want to make a comfortable living. They can't tolerate Jews making a living," he says.
Even Jews who vote for Democrats?
"They just feel guilty over something they can't identify," he says. "No matter how the Democrats persecute them, some Jews feel loyalty to them like family. It's like if they vote against the Democrats, they'd somehow be going against their own children."
Mason Fan-in-Chief
He wouldn't be surprised when he performs at the B.B. King Club if he looks up at finds Mr. Trump. "He came to all my shows on Broadway and I played his hotel in Atlantic City and his The Mar-a-Lago Club in Palm Beach. He's a huge fan of mine," he says.
While the restaurant at B.B. King Blues Club (237 West 42nd Street in Manhattan) is not kosher, the show does not start until 8pm on Saturday night. The phone number is 212-997-4144.
"Plenty of time to get there after Shabbos," says Mr. Mason.
S.L.R.